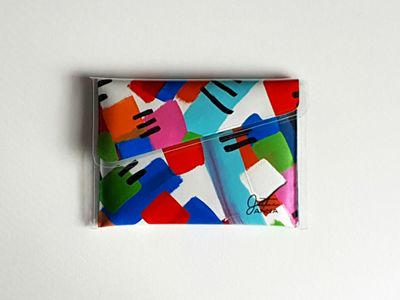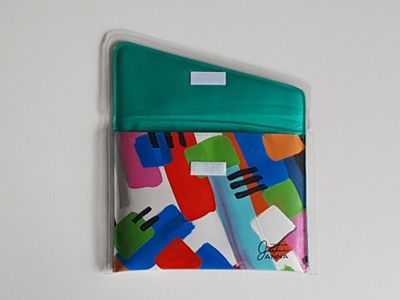 I-WORK | CONTAIN YOURSELF
Contain Yourself
$80.00
Just take the office with you!
Add a splash of colour to your presentation with the I-Work by Justine Anna. Designed to work with you and for you! Compatible with iPad and most small to medium tablets and e-readers.
A one-off - never to be repeated - walking work of art.
Materials:
Hand painted canvas, polyester padding and cotton lining encased in PVC with a velcro closure.
Dimensions:
Cover: 31 cms wide x 21 cms high.
Art Internal: 28 cms wide x 21 cms high
Proudly Made in Hamilton, New Zealand
SKU: 00005