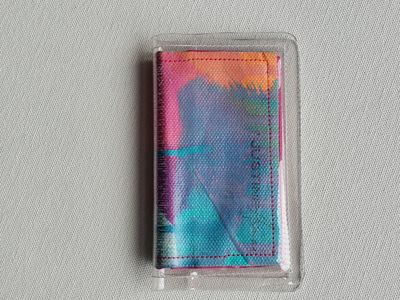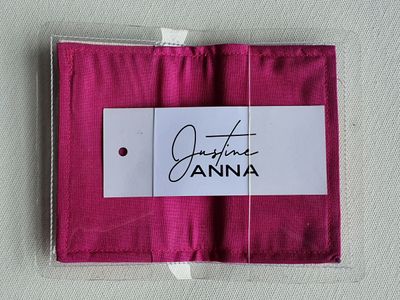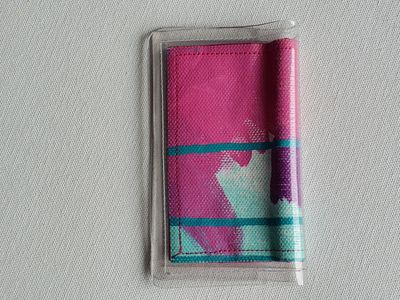 LOUIE | SPOTS N STRIPES
Spots n Stripes
$40.00
Small, snappy and full of spirit!
The Louie by Justine Anna has a little personality all of its own.
Designed for business, pleasure, or both! this card holder makes a quiet statement. It just hides in your hand until you need it.
A one-off - never to be repeated - walking work of art
Materials:
Hand painted canvas encased in pvc.
Dimensions:
7 cms wide x 11.5 cms high.
Proudly Made in Hamilton, New Zealand
SKU: 00199