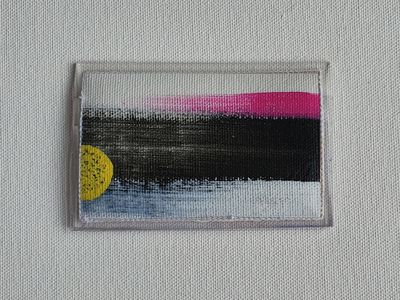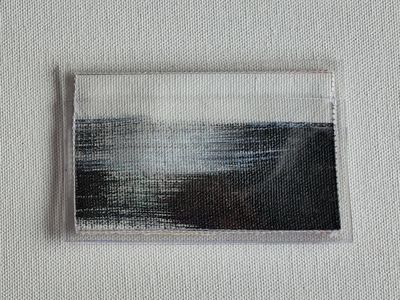 LILY | SPOTS N STRIPES
Spots n Stripes
$30.00
Designed to compliment the Ayla and Margie clutch, the Lily cardholder has space for 2 cards.
No need to lug your "Mum" wallet with loyalty cards and vouchers, anymore!
As every collection is cut from a hand painted canvas, no two Lily's will be the same.
A one-off - never to be repeated - walking work of art
Materials:
Handpainted canvas enclosed in pvc.
Dimensions:
7.2 cms x 6.5 cms
Purchase any clutch, iWork or L(h)appy and receive The Lily for just $20. That's 50% off!
Simply use the voucher code: LILY in the shopping cart to activate this discount.


Proudly Made in Hamilton, New Zealand

SKU: 00122