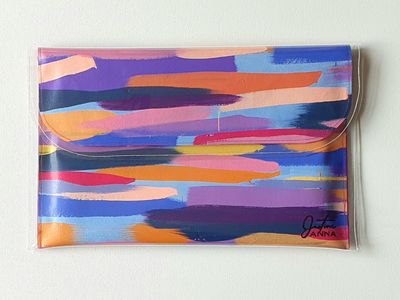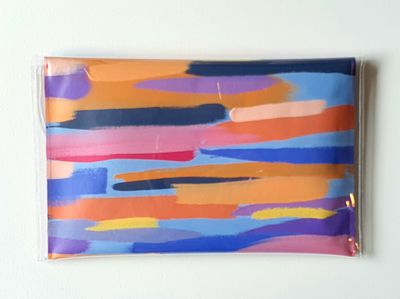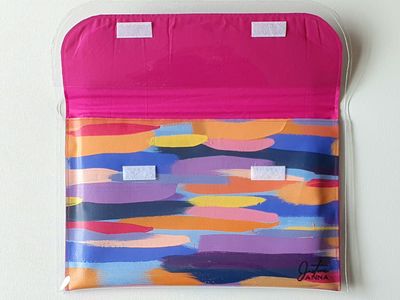 LAPTOP | AUTUMNAL VIBES
Autumnal Vibes
$140.00
The board room doesn't have to be boring!
Make a case for smiles wherever you work with the L(H)appy by Justine Anna. Meet all your deadlines in any setting with a bright, bold and expressive statement that commands attention and fits all of your business.
Designed to fit and protect Chrome books, 13 inch laptops and 11 inch MacBook Airs.
A one-off - never to be repeated - walking work of art.
Materials:
Hand painted canvas, padding and cotton lining encased in PVC with a velcro closure.
Dimensions:
Cover: 43 cms wide x 27 cms high.
Art Internal: 40cms wide x 27 cms high
Proudly Made in Hamilton, New Zealand
SKU: 00235