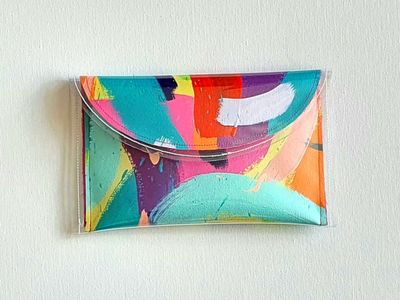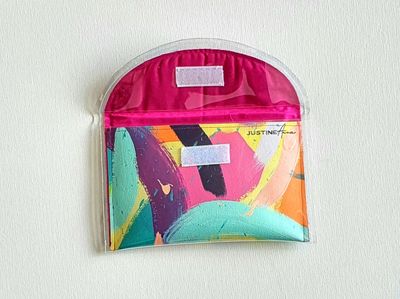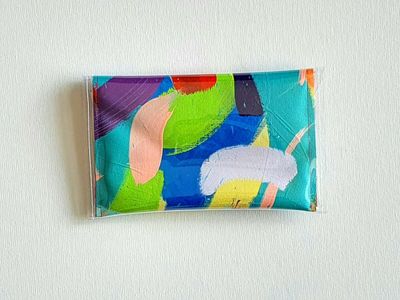 AYLA | FULL BLOOM
Full Bloom
$60.00
A bitesize visual delight that's just the cutest!
The Ayla clutch by Justine Anna is a compact, portable party that gets you straight on the VIP list.
Just enough space for the essentials stylishly encased in a handcrafted, completely bespoke Justine Anna design.
A one-off - never to be repeated - walking work of art.
Materials:
Hand painted canvas, padding and cotton lining encased in PVC with a velcro closure.
Dimensions:
Cover: 22 cms wide x 12 cms high.
Art Internal: 20 cms wide x 12 cms high
Proudly Made in Hamilton, New Zealand
SKU: 00254