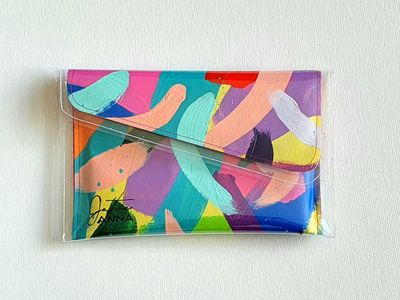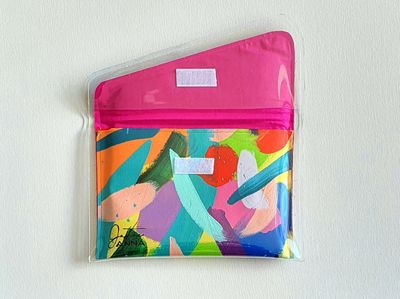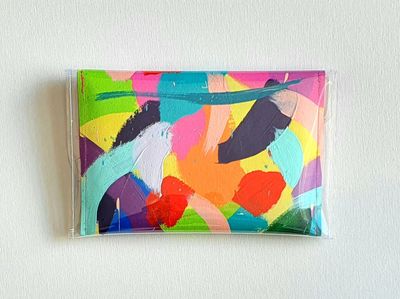 MARGIE | FULL BLOOM
Full Bloom
$80.00
Just big enough to go everywhere you do
The Margie clutch by Justine Anna is the medium size that suits your social life and selfies like a pro.
Classic from cocktails to brunch with the ideal amount of space stylishly encased in a handcrafted, completely bespoke Justine Anna design.
A one-off - never to be repeated - walking work of art.
Materials:
Hand painted canvas, padding and cotton lining encased in PVC with a velcro closure.
Dimensions:
Cover: 27 cms wide x 16 cms high.
Art Internal: 23 cms wide x 16 cms high
Proudly Made in Hamilton, New Zealand
SKU: 00260